Physical Property Testing We Do
Sophisticated Testing Laboratory
able to conduct a full range of QA and Fit-for-purpose evaluations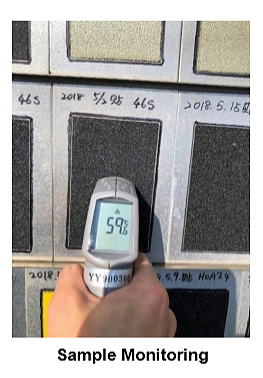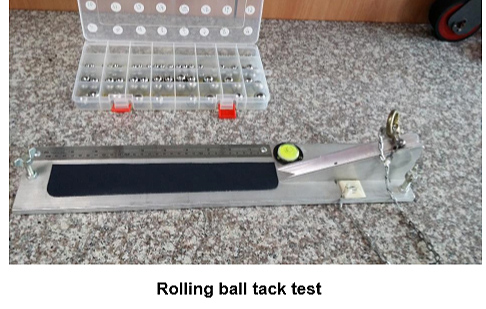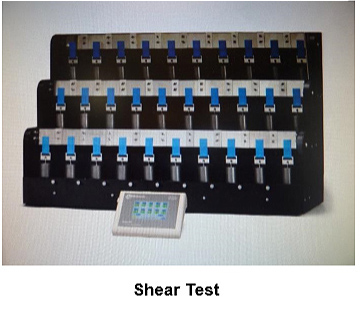 We routinely perform testing to international methods (ISO, ASTM, PSTC, FINAT, Afera, BS etc)
These tests are used for in-process QA, and for Finished product testing to confirm that our Quality Management systems are working as designed and also to evaluate new products developed and"fit-for-purpose"of existing products.
In Process QA Monitoring



Quality cannot be inspected into products, it has to be built in and its managements task to provide operators with training, test methods and equipment so that they can determine that they are in fact making a quality product. Final product testing and ad hoc inspections are done to prove that the Quality Management Systems are working.